Southern Baptist Messianic Fellowship
2007 Annual Meeting Photographs
---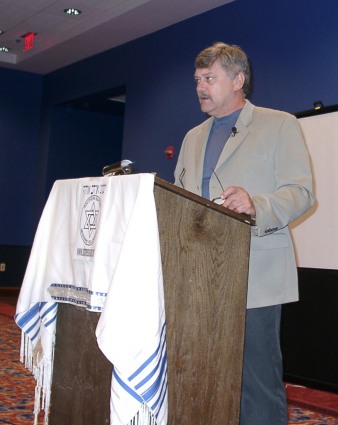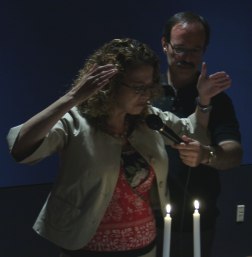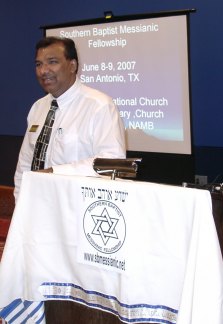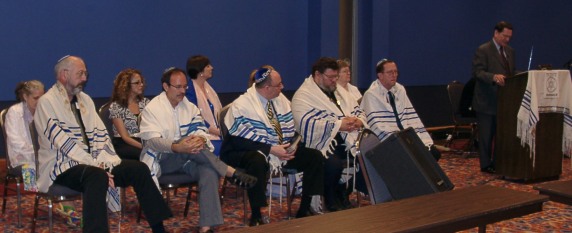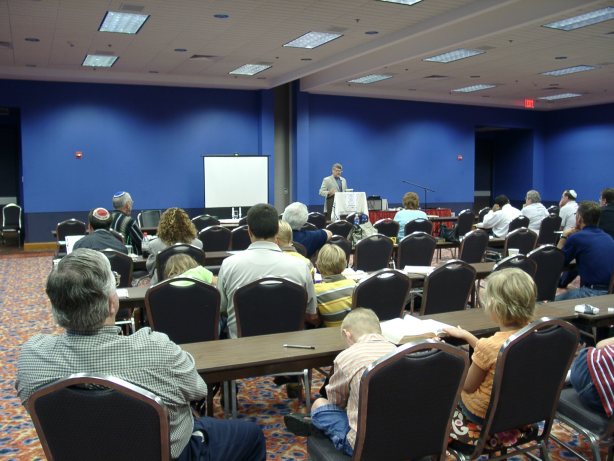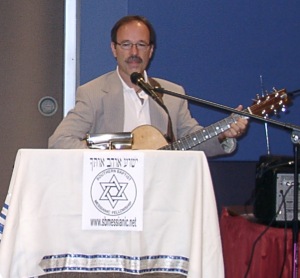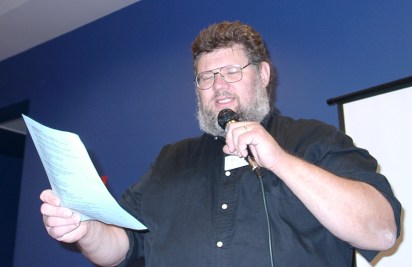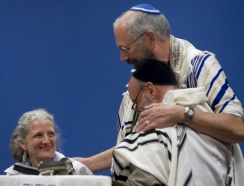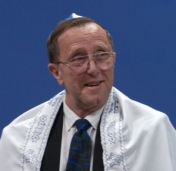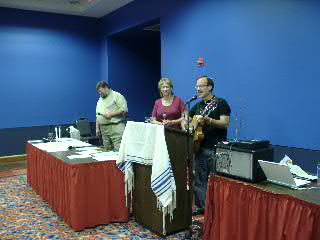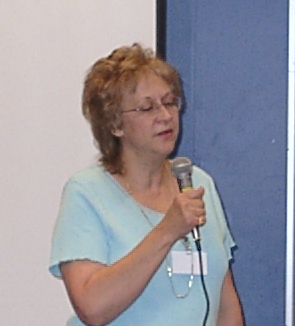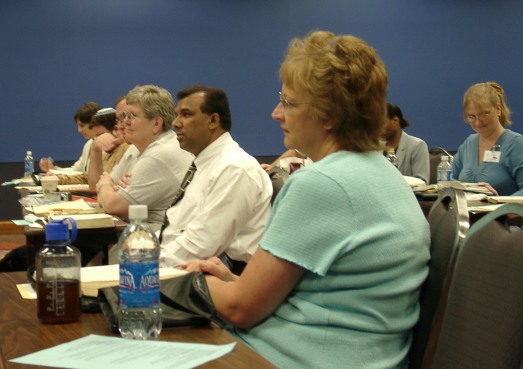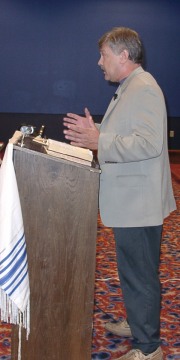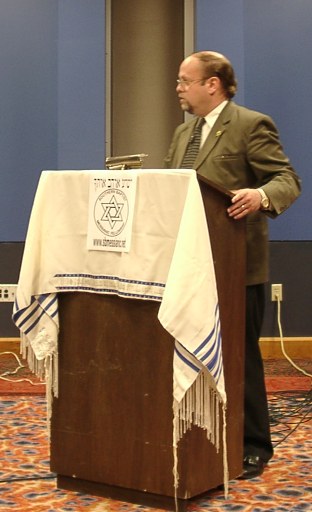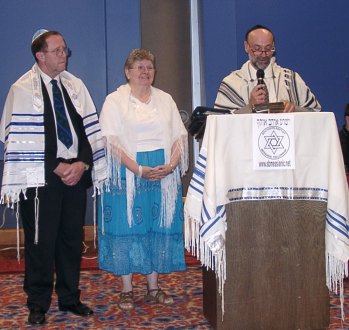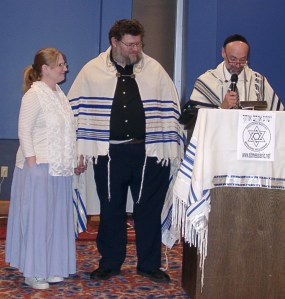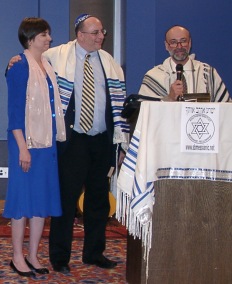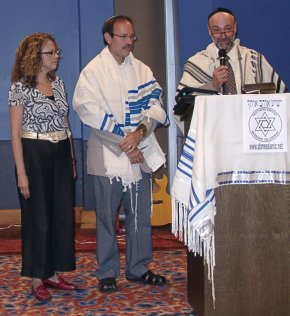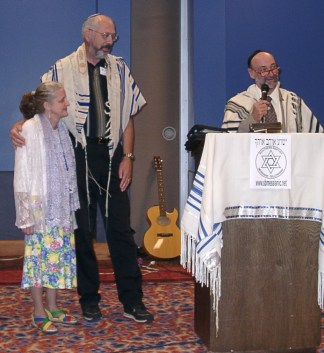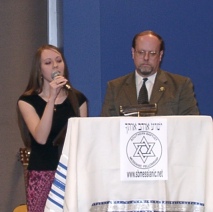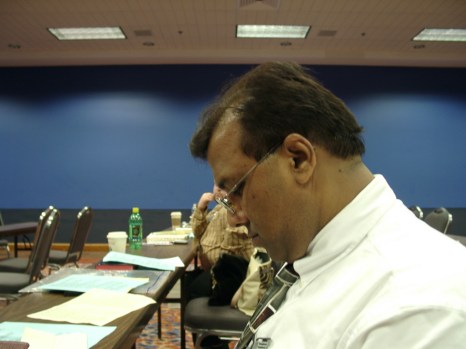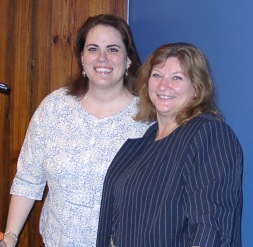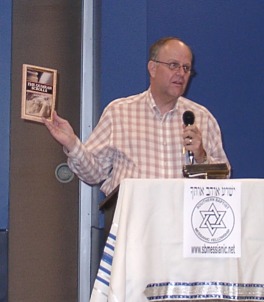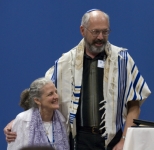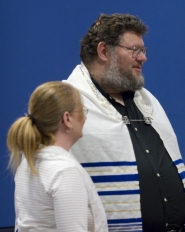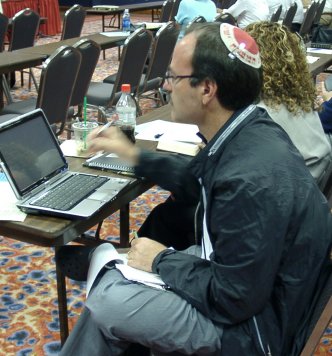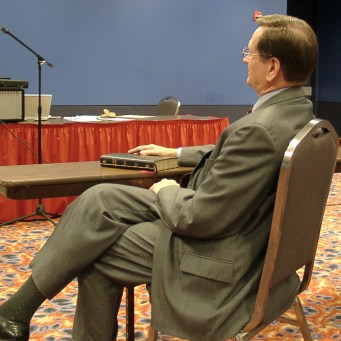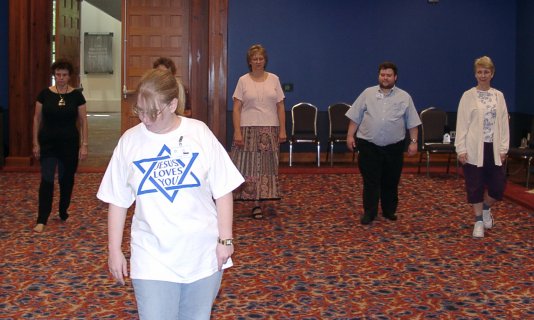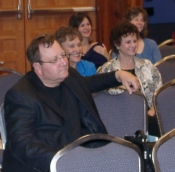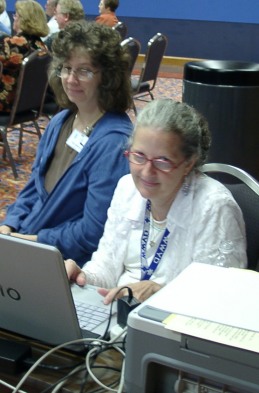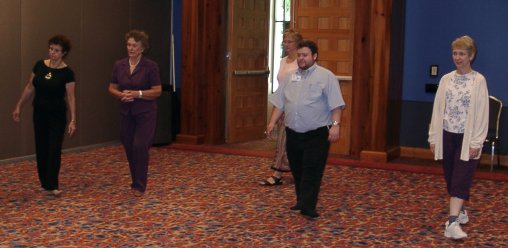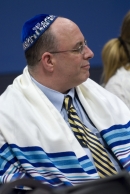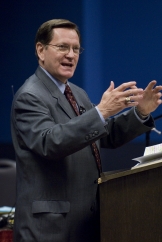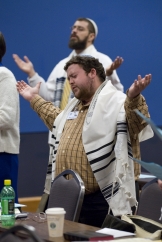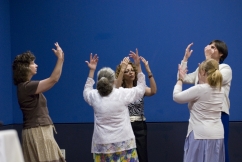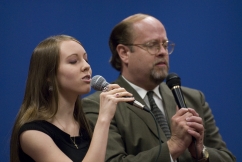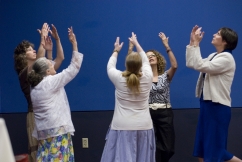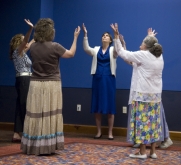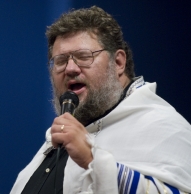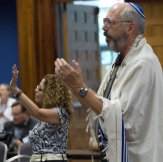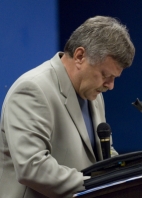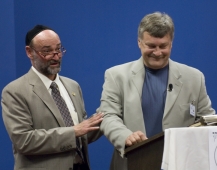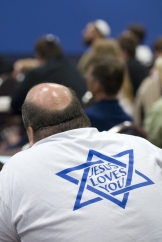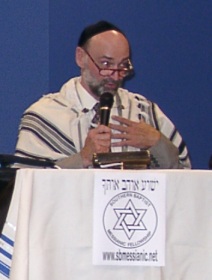 More photos will be posted as they are sent to us.

Shalom Alechem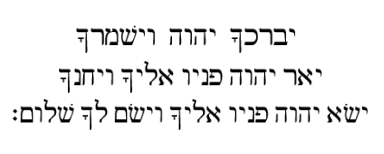 The L-rd bless you, and watch over you; The L-rd make His face shine on you, And be gracious to you; The L-rd lift up His countenance on you, And give you peace. [NASU Numbers 6:24-26]
---
What a wonderful time we had in Worship, fellowship & study
Hineh matov umahnaim, shevet akhim gahm yahchad.
Behold how good and pleasant it is for brothers to dwell together in unity. [Psa.133:1]
Let us hold fast the confession of our hope without wavering, for He who promised is faithful. And let us consider one another in order to stir up love and good works, not forsaking the assembling of ourselves together, as is the manner of some, but exhorting one another, and so much the more as you see the Day approaching. [Hebrews 10:23-25]
If you need to know more please contact us. If you are seeking the Face of G-d and looking for His Mashiach to come, please contact us. If you don't know who Yeshua is and who He can be in your life, please contact us.
If you are thinking of attending our annual meetings, please contact us. We would love to see you.
For Questions: Please click the link to SBMF Membership link in the SBMF Links section at the top right of this page. Please fill in the questions or give us your name and email address. In the space marked Current Church or Congregation type the words: "I have a question". We will get back to you soon.
Baruch Ha'bah B'Shem Adonai. [Psalms 118:26]
Blessed is He Who comes in the Name of the L-rd. [Matthew 23:29]
We pray that all is well with you. G-d is so good. He is blessing us all the time. Be safe, be healthy, be blessed, be found in Yeshua.
---