Southern Baptist Messianic Fellowship
News Updated June 30, 2009

Shalom to all. "The grace of the Adonai Yeshua Ha'Mashiach, and the love of Elohim, and the fellowship of the Ruach HaKodesh, be with you all."
---
Good News - New Works In The Making:
Bless the L-rd your G-d forever and ever! Blessed be Your glorious name, which is exalted above all blessing and praise! You alone are the L-rd; You have made heaven, the heaven of heavens, with all their host, the earth and everything on it, the seas and all that is in them, and You preserve them all. The host of heaven worships You. [Nehemiah 9:5-6 NKJV]
We give thanks to G-d always for all of you, making mention of you in our prayers; [1 Thessalonians 1:2 NASU]
We pray that all is well with you. G-d is so good. Be healthy, be safe, be blessed, be found in Yeshua Ha'Mashiach.
---
Ministry news from your SBMF President, Ric Worshill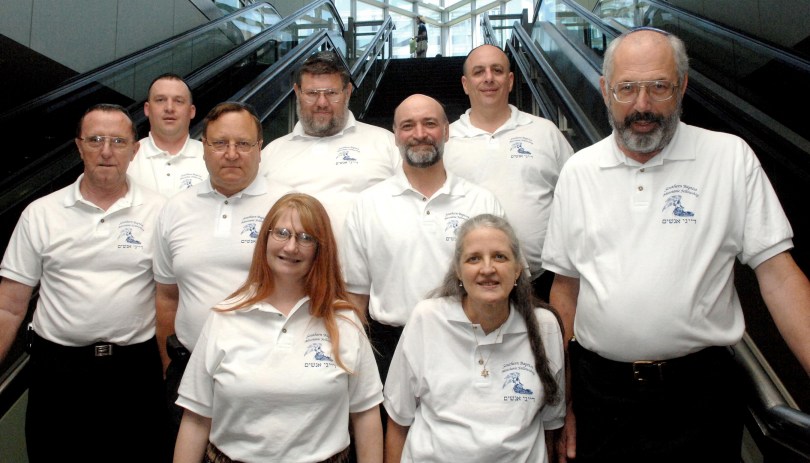 The worship services and annual meetings in Louisville went well. The music worship provided by Alicia Smith was a blessing. The teaching was engaging. Our annual meeting went well. We validated the amendments to our constitution that make us stronger in our Kingdom service. Our Executive Board Members are serving in specific ministry positions. Our Nominating Committee Members are also serving on this team to help our member's ministries be more fruitful. We elected a wonderful team of people to serve the Kingdom by serving you. Here is the list of those who were elected.
President Mike Saffle
Vice-President Ric Worshill
Mission Development Manager Jay Isbell
Ministry Development Manager Randall Clark
Ministry Training Manager Dr. Bruce Stokes
Treasurer Penny Isbell
Secretary Connie Saffle
Nominating Committee Hal Garrett
Nominating Committee Steve Kaplan
Nominating Committee Robert McDonald
---
New Executive Board Members: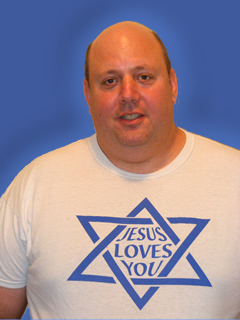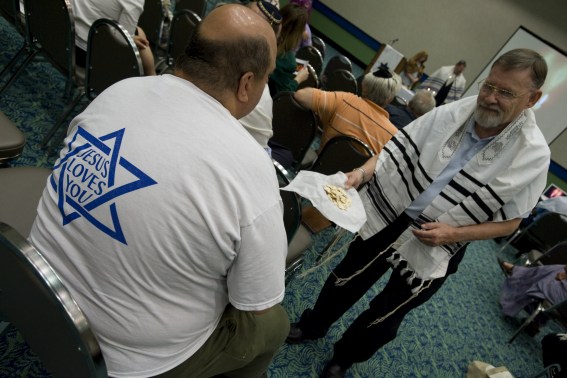 Left - Steve Kaplan (Jewish Outreach International)
Center - Bob McDonald (Cry of Our Hearts Ministries) Serving Steve Kaplan
---
Photos from the meetings: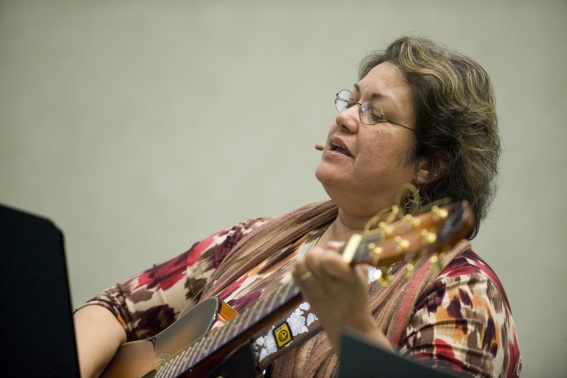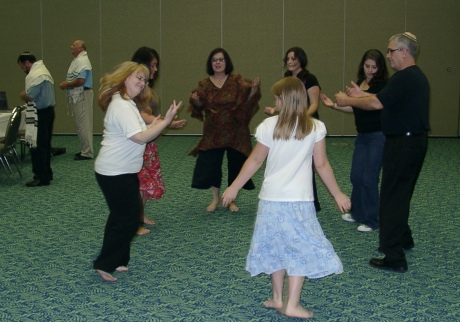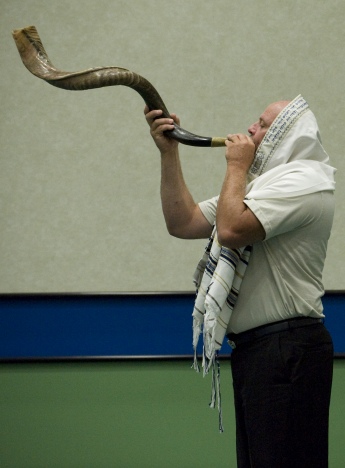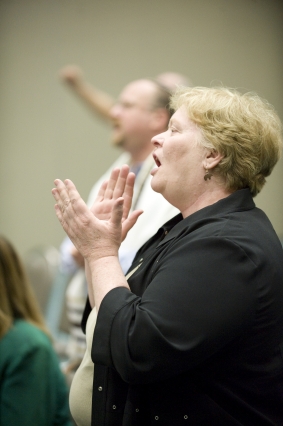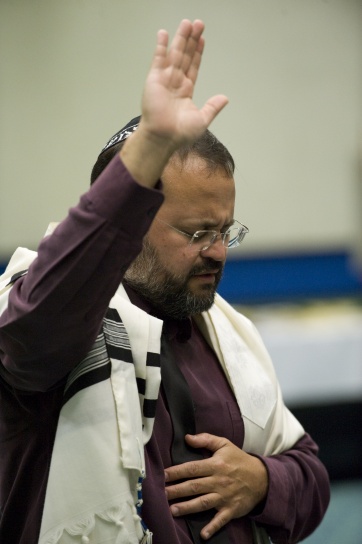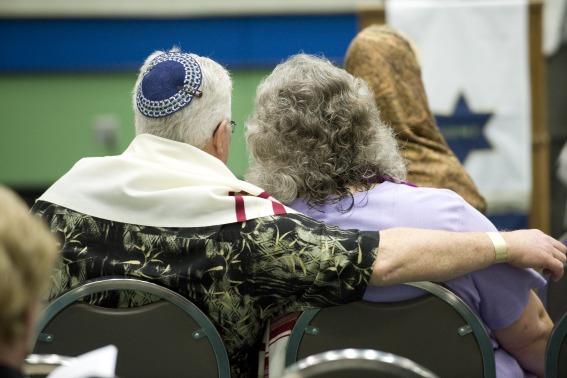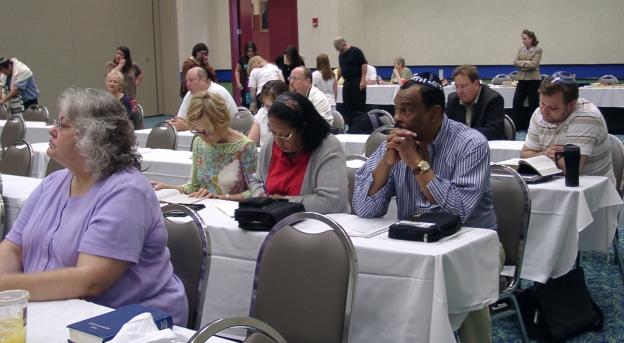 ---
If you were not able to come you missed a good time and we missed seeing you.
---
Be filled with the Spirit. Read the Word.
Blessed is he who reads and those who hear the words of this prophecy, and keep those things which are written in it; for the time is near. [Revelation 1:3 NKJV]
Baruch Ha'ba B'Shem Adonai
Blessed is he who comes in the name of the L-rd! [Ps 118:26 NKJV]
---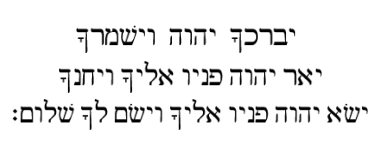 The L-rd bless you, and watch over you; The L-rd make His face shine on you, and be gracious to you; The L-rd lift up His countenance on you, and give you peace. [Numbers 6:24-26]
Shalom Alechem