Southern Baptist Messianic Fellowship
News Updated December 18, 2009
Shalom to all. "The grace of the Adonai Yeshua Ha'Mashiach, and the love of Elohim, and the fellowship of the Ruach HaKodesh, be with you all."
---
Ministry news from your SBMF President, Mike Saffle
Our Executive Board Members are serving in specific ministry positions. Our Nominating Committee Members are also serving on this team to help our member's ministries be more fruitful. Last year we elected a wonderful team of people to serve the Kingdom by serving you. Here is the list of those who were elected.
Mike Saffle SBMF President
Ric Worshill Vice-president – Director of Missions
Jay Isabell Missions Development and church planting
Dr. H. Bruce Stokes Existing Ministry Development Resources
Randall Clarke Ministry Training and Leadership Development Training
Harold Garrett Ministry Evangelism Team
Steve Kaplain Ministry Evangelism Team
Robert McDonald Ministry Evangelism Team - SBC Church Planter Assessor
Connie Saffle Woman's Ministries – SBMF Secretary
---
Dear Brothers and Sisters in Messiah Yeshua,

It is my pleasure to greet you in the Lord Yeshua. My name is Michael Saffle and I am honored to serve you as the president of the SBMF. I am looking forward to all that HaShem will do this year in the ministry. We are continuing to see the L-rd at work in the Ministries of the SBMF.

I am pleased to announce that the plans for the 2010 SBMF conference are coming together nicely. The annual meeting will be held in Orlando Florida on June 11th & 12th, 2010. Our worship team will be international recording artist Zemer Levav. Zemer Levav consists of Mark and Shimrit Hanes and their five daughters. They have recorded two CDs out and are working on a third. Zemer will be leading our worship service on Friday and perform in a mini-concert. They will also be providing worship sets throughout the day on Saturday. They plan to perform their original music but also to lead us with some old familiar messianic favorites. I am sure you will be blessed.

Our speakers will be H.B. London and Bruce Mills. H.B. London is the leader of Focus on the Family's Pastor to Pastor Ministry. H. B. will be sharing with us about knowing God's plan for our ministry and will be encouraging those of us who are striving and thriving in the trenches. Bruce Mills is a founding deacon of the Jerusalem Baptist Church and will be sharing with us about God's plan for evangelism. He will challenge us as we share the Truth of the Gospel of Messiah with those who have not trusted in Him.
I am excited about this conference especially considering we will be celebrating the 20th anniversary of the SBMF. We are working on a youth track and on something for the kids. I hope that this year will be a time of encouragement and bridge building within the fellowship. It is time for us to put away all that so easily besets us and run with endurance the race set before us.

Another exciting development is that once again NAMB will be sponsoring an SBMF booth at the SBC Convention the following week in Orlando. This means we will be able to share our ministries with other ministry leaders and messengers.
I am asking all ministries, ministry leaders, members and those who are encouraged by the ministry of the SBMF to help us to raise the funds to cover the expenses for the booth and the SBMF Conference. We estimate that we will need about $5,000.00, to meet the expenses of these two events. Please pray about helping to support this effort. I hope that this news excites you as much as it does me.
In closing, May the Lord Bless you and keep you as you serve in Spirit and truth.

Your fellow servant,
Michael Saffle
---
Photos from our meetings and the last booth: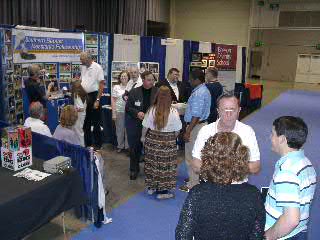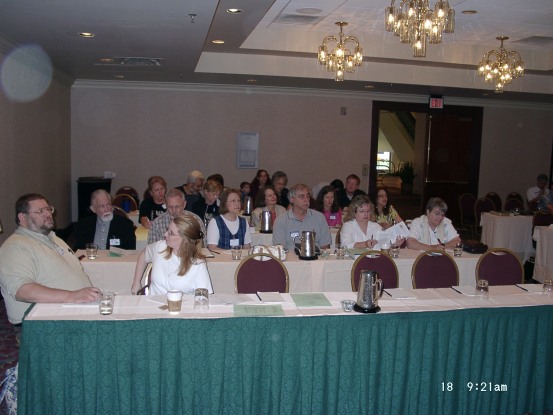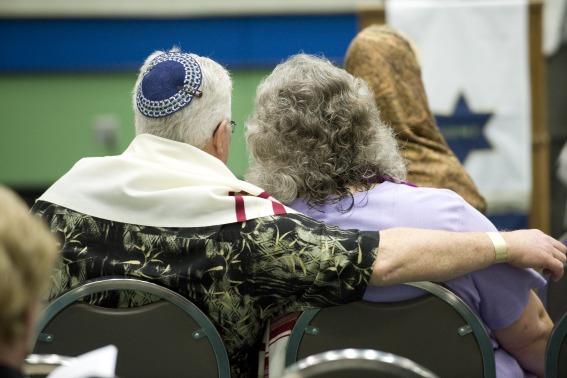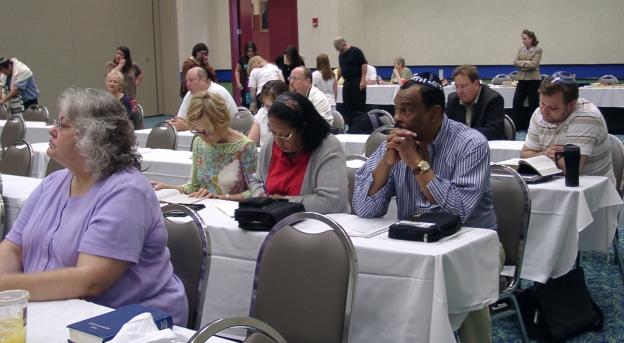 ---
If your not able to come you will miss a good time and we will miss seeing you.
---
We are what we eat. Be filled with life. Read the Word - Aytz Chaim.
Blessed is he who reads and those who hear the words of this prophecy, and keep those things which are written in it; for the time is near. [Revelation 1:3 NKJV]
Baruch Ha'ba B'Shem Adonai
Blessed is he who comes in the name of the L-rd! [Ps 118:26 NKJV]
---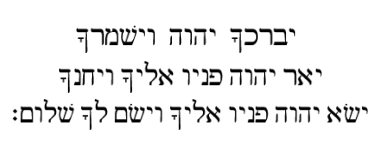 The L-rd bless you, and watch over you; The L-rd make His face shine on you, and be gracious to you; The L-rd lift up His countenance on you, and give you peace. [Numbers 6:24-26]
Shalom Alechem