Southern Baptist Messianic Fellowship
News July 7, 2005

The Southern Baptist Messianic Fellowship met in Nashville TN. for our annual meeting. We worshiped at Congregation Kol Dodi in Nashville on Erev Shabbat (Friday evening). The meetings were a wonderful time in Worship, fellowship and working the good work of Yeshua.
Erev Shabbat Worship Service Friday Night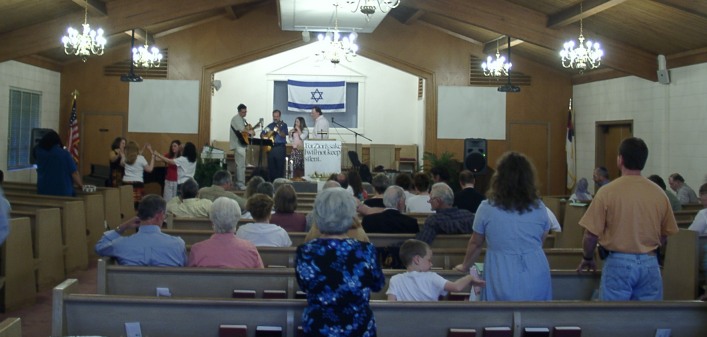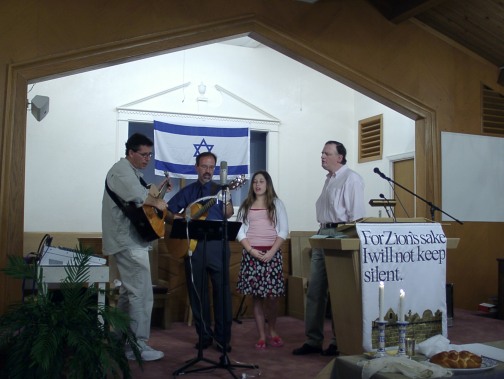 Meeting, Fellowship and Teaching On

Below Left - David Hecht President June 2004-June 2005

The teaching on the 18th was a blessing. Dr. Michael Rydelnik (Moody Bible Institute, Chicago, Illinois) gave us a view of the Messiah in the Tanach (Hebrew Bible). Dr. Bob Ryan (

North American Mission Board, Strategic Focus City

) gave a teaching about focusing on organized evangelism efforts. Our other speakers were: Ken Alpren, David Hecht, Bruce Mills and Jim Sibley (

The Pasche Institute of Jewish Studies)

.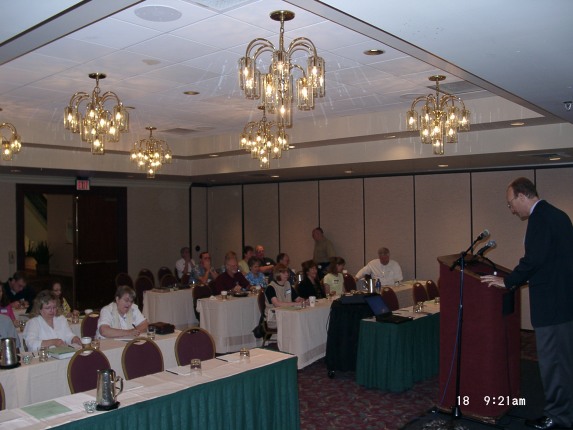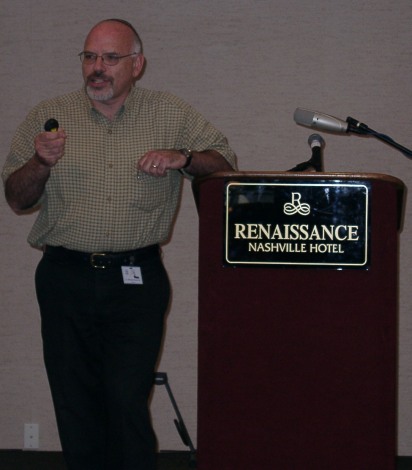 Above Right - Dr. Mike Rydelnik
The Messiah in the Hebrew Bible
Below - Dr. Jim Sibley, SBMF Vice President
Reports On - The First Year Of The Pasche Institute
Of Jewish Studies - At Criswell College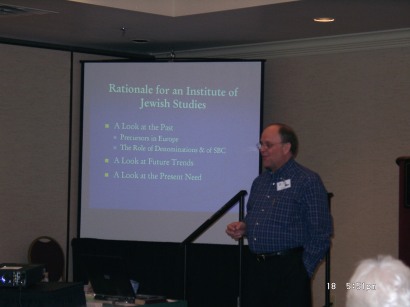 A Note From The SBMF President: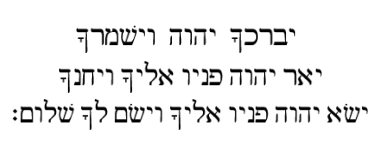 The L-RD bless you, and watch over you; The L-RD make His face shine on you, And be gracious to you; The L-RD lift up His countenance on you, And give you peace. [NASU Numbers 6:24-26]
Shalom